Dog-assisted rehabilitation programs in prisons are changing the way prisoners practice positive behaviours and learn vocational skills to set them up to reintegrate into society when they are released. Some prisons even offer vocational programs for dog grooming and canine handling, including dog training and husbandry. Prisoners can earn certificates in canine first aid, kenneling, obedience training and animal welfare. Sometimes homeless dogs are taken in and taken care of as part of the program. They are rehabilitated by prisoners and later made available for adoption. Some prisons run a dog-shelte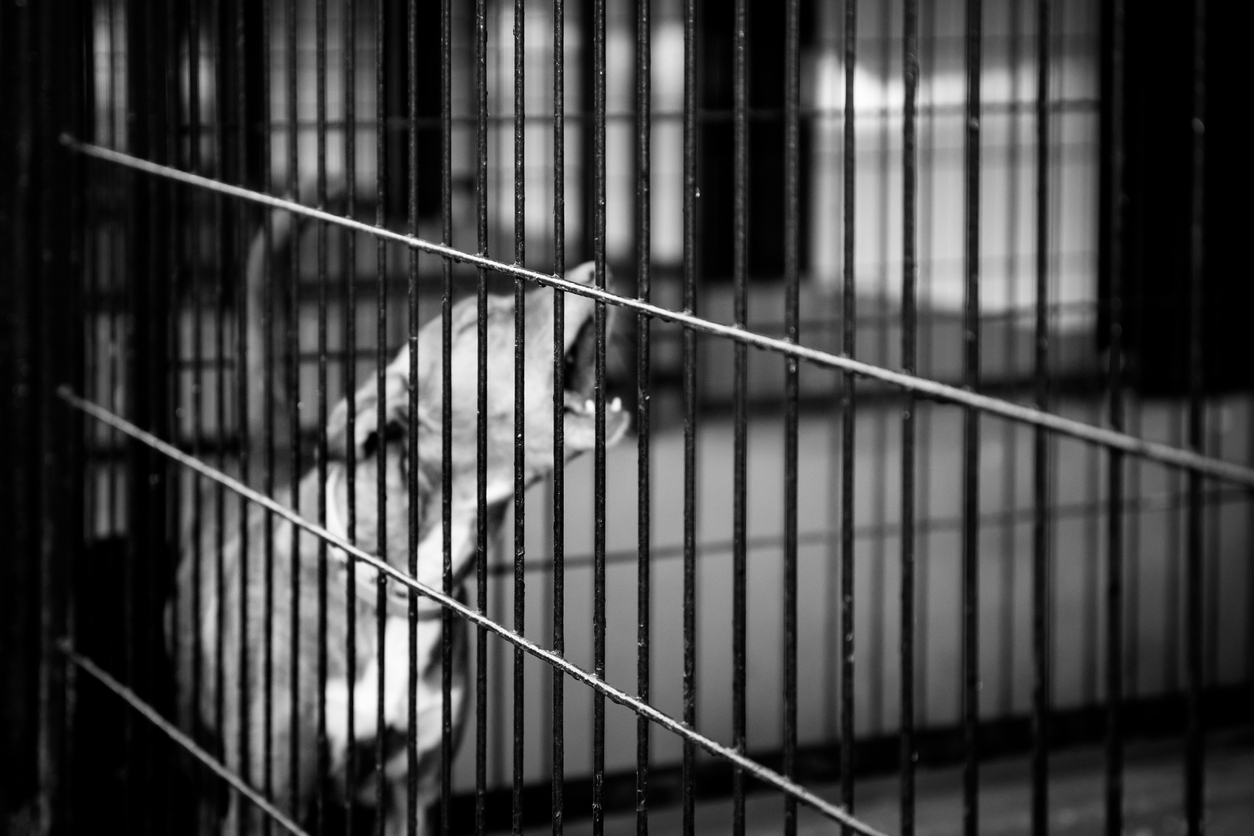 r, that is open to the public. In some prisons the inmates learn to train service dogs, which can give them a real opportunity to give something back to the community by helping a person with a disability. They learn social responsibility.
Prisoners learn plenty of transferable work and social skills when interacting with a dog, such as reliability, teamwork, organisation, time management and punctuality. Sharing a space with a dog and the climate this creates in an institution has a therapeutic quality, which makes this form of rehabilitation unique.
Due to financial restraints dogs in prisons are still relatively rare, but as the benefits are becoming more apparent, prisons are finding funding to allow them to offer this kind of rehabilitation program.